MICHAEL B. NIFONG, Attorney, Defendant.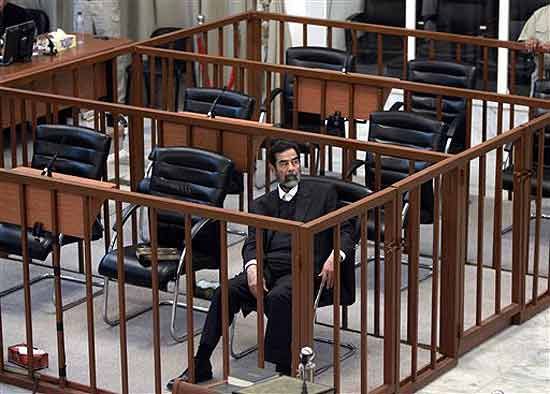 Who's got time for reading fiction these days?
Read the entire Complaint of the State Bar Disciplinary Hearing Commission,
here
.
Read KC's initial take,
here
.
Read Liestoppers,
here
.
Read the
News and Observer
,
here
.
Read WRAL,
here
.
Read CBS News,
here
.
Read ABC News,
here
.
Read NBC News,
here
.
Read FOX News,
here
.
Read TalkLeft commentary,
here
.
CAUTION: Delusional, sociopathic drivel included.
Read Free Republic commentary,
here
.
The criminal case against the lacrosse players is all but over. Obviously, the disciplinary complaint will be amended or supplemented, and the coming US Justice Department filings will also include additional charges of obstruction of justice, prosecutorial abuse and criminal fraud, all in violation of the defendants' civil rights. To save a flagging primary campaign (and $30,000.00 of his own money), Nifong annointed himself chief criminal investigator to further the frame. He calculatedly refused to interview the other liar, despite being already possessed of strong evidence of the Duke players' non-involvement in her hallucinatory claims. He rigged the "can't miss" "line up" for the other liar, and handed these young men up for indictment based solely on "identifications" she then made, despite his knowledge of the exculpatory evidence. Most shockingly of all, he conspired with the DNA lab director, Meehan, to hide the exculpatory evidence.
So comfortable in "Justice as Usual" in Durham, he really had no idea what particular hornets inhabited the nest he trained his Official Red Ryder Carbine-Action Two-Hundred-Shot Range Model Air Rifle upon.
Idiot.
He is going to be disbarred. He is going to jail.
Let the games begin.
"MICHAEL B. NIFONG,
Attorney,
Defendant" has such a lovely ring to it, doesn't it?